Dear visitors,
As of today, April 27, 2021, through the website of the Embassy of Bosnia and Herzegovina in Amman www.bhembassyjo.com, you have the option of learning the B&H languages through instructions in Arabic.
The idea is to enable the children of our citizens who are married to citizens of Arab countries as well as others interested in learning our language in this way.
The idea was realized on the initiative of the Embassy of Bosnia and Herzegovina in Amman with the help of two B&H citizens: Nermina Al-Rifai and Muhamed Ababneh, to whom we express our big gratitude on this occasion for their selfless help in this endeavor.
Nermina Al-Rifai is an educator by profession and a teacher at a high school in Amman and she is in charge of preparing online lessons that will be available on her youtube channel and on the Embassy website, and Muhammad Ababneh is an IT expert who helped in the technical realization of this idea.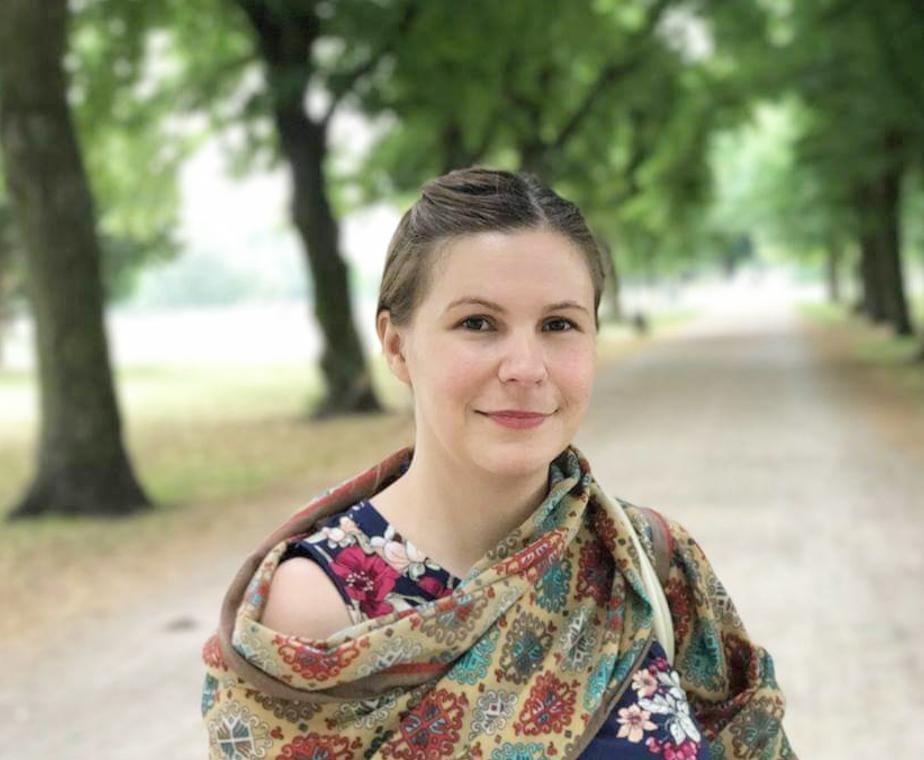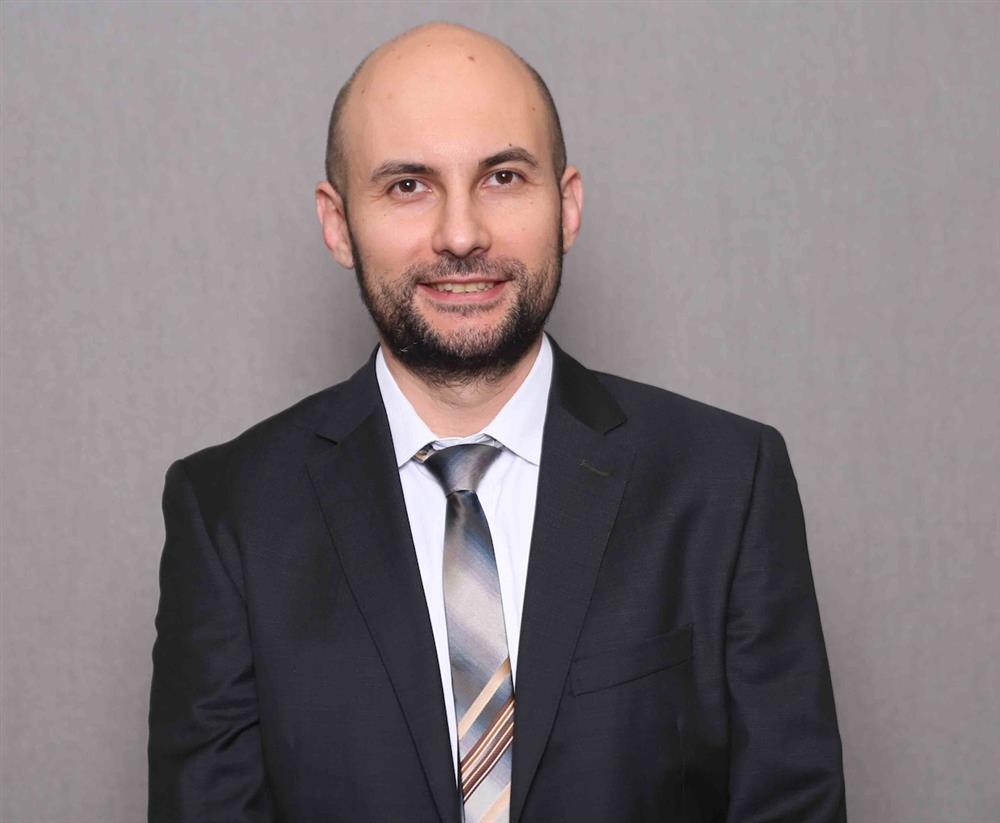 Both were born in the marriages of Jordanians with B&H women.
It is especially important that the lessons and lectures are in Arabic, which will enable all interested and children of our citizens in Jordan, but also the entire Arab world and beyond, easier learning of B&H languages, which is another way of helping of B&H institutions to our diaspora.
We hope you enjoy this idea and that it will help our citizens, but also others interested, to learn our language.
The Embassy is open to all your suggestions and proposals on this issue.
With respect,
Mr. Sc. Mato Zeko,
Ambassador of Bosnia and Herzegovina to Jordan
LESSONS:
1. 
2. 
3.  
4.  
5. 
6.  
7.